Support Ukraine
by purchasing one of our t-shirts, the profits from
which are donated to FUSA, which provides
soldiers with equipment.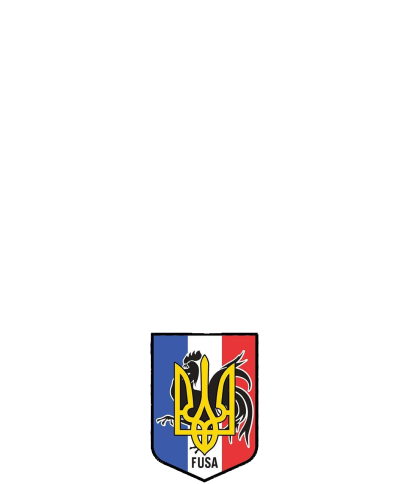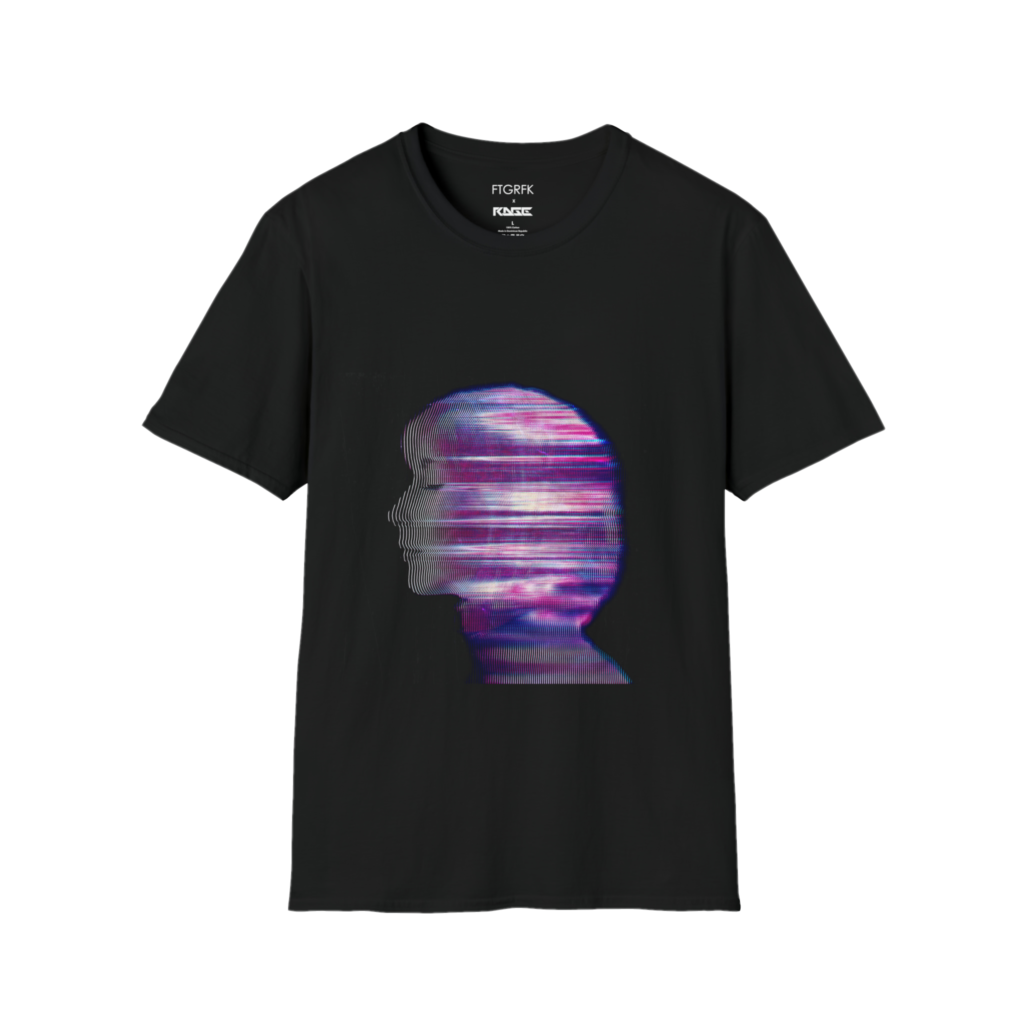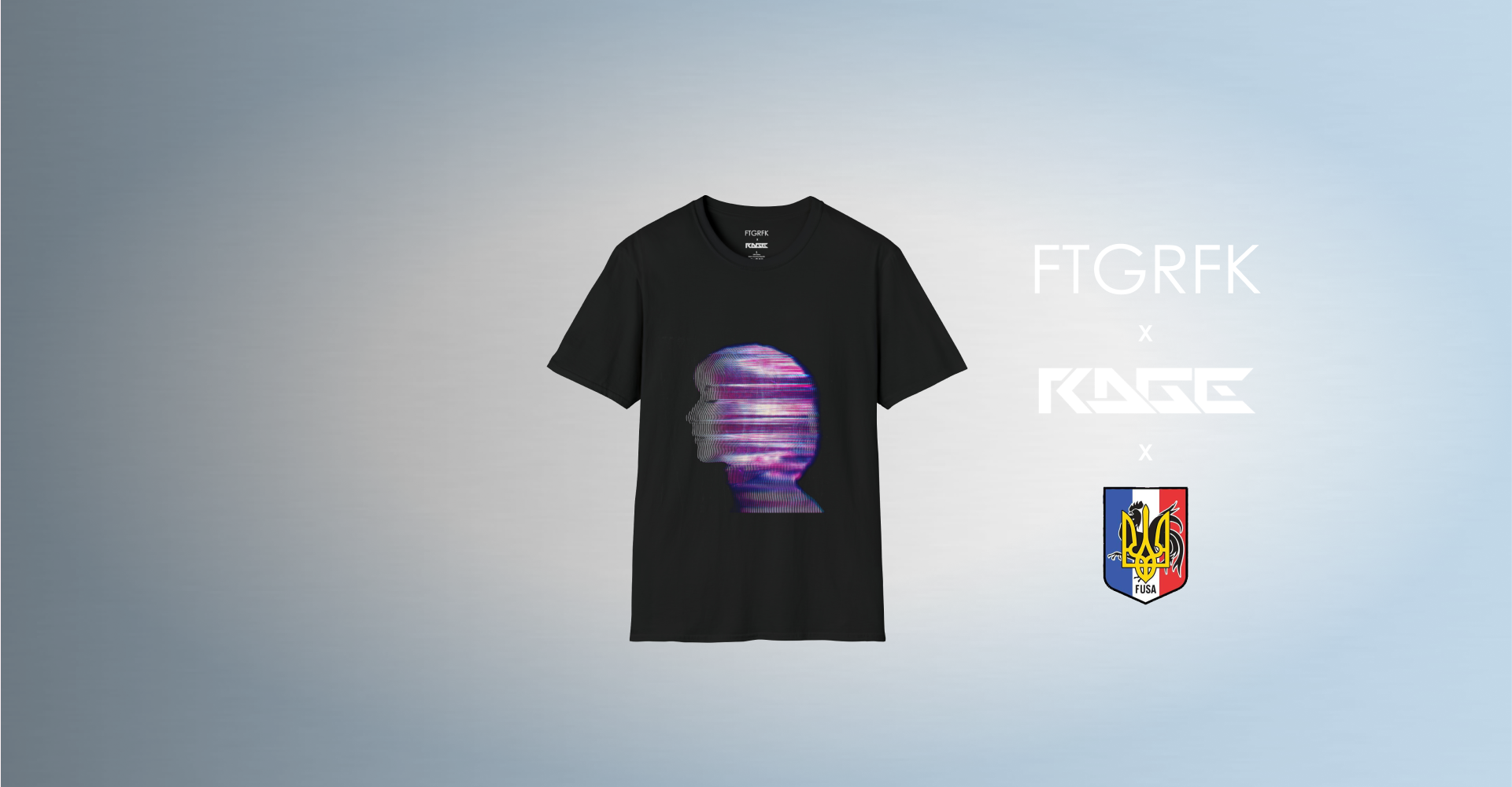 Support Ukraine
by purchasing one of our t-shirts, the profits from which are donated to FUSA, which provides soldiers with equipment.
You've got until October 30 to get your hands on a t-shirt created in collaboration with Yuri Zalevski, aka FTGRFK. Yuri is a talented artist who we've featured in the past. We're delighted that he's kindly allowed us to use some of his illustrations to sell t-shirts, with all proceeds going to FUSA.
Sales are made via our Etsy store. If you have any further questions, please email us at rageculturemagazine@gmail.com
The T-shirt
Made from very soft materials, this T-shirt is 100% cotton and made from lightweight fabric (153 g/m²). The shoulders feature a twill stripe for added durability. There are no side seams. Direct to Garment (DTG).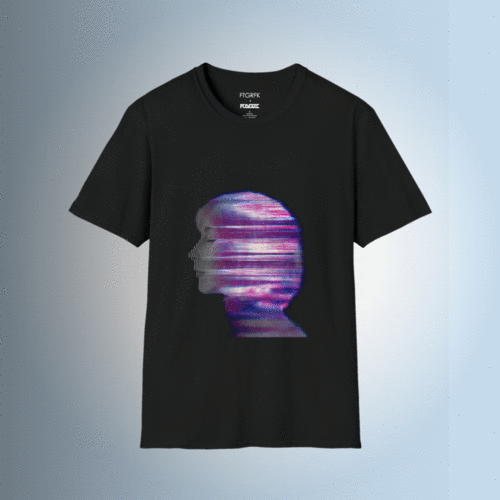 The artist FTGRFK, whose real name is Yuri Zalevski, is one of the few contemporary creators that Rage appreciates. You'll find in his creations familiar themes that Rage constantly tackles, such as the self-organization of complex systems via flows of energy and matter, the questioning of the nature of reality with portraits based on line frequencies, or the inexorable entropy. But Yuri is also Ukrainian, so he was in the vanguard when the orcs descended on Europe.
When we asked him about the meaning of the above work performed a few days before the invasion to find out whether, unlike virtually all French political commentators, he had sensed what was coming, he replied:
"Yes. If memory serves, on that date Putin accepted the occupied parts of the Donetsk and Lugansk regions into the Russian Federation, and the thought 'there will be a big war' immediately crossed my mind. That very evening, my subconscious gave me this image."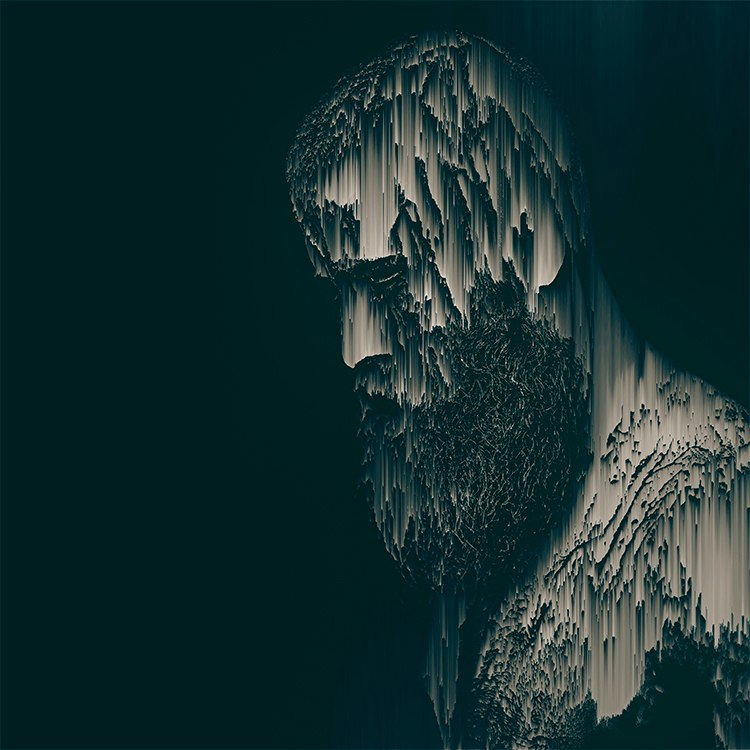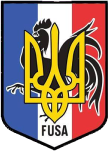 FUSA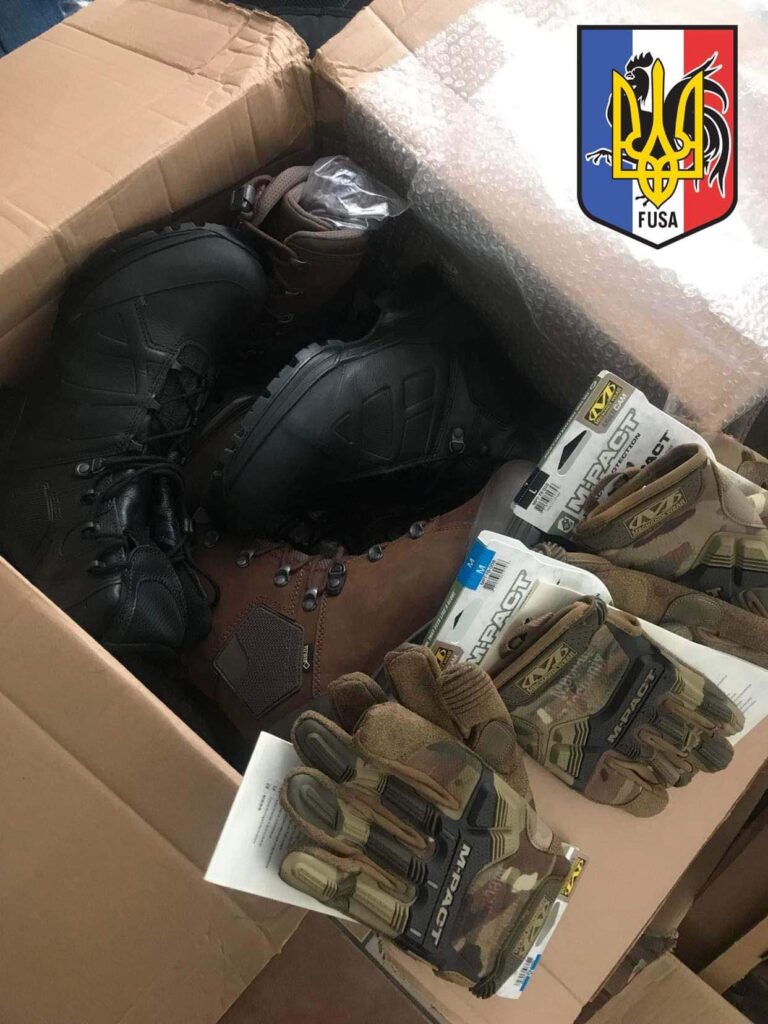 FUSA, for French & Ukrainian Supporting the Army, is dedicated to properly equipping Ukrainian soldiers, whether they are volunteers or members of regular units.
Thanks to its solid network, which has been steadily expanding since 2015, FUSA is able to supply a wide range of units, operating on several frontline locations.
The articles on their website and on their social networks list some of the help FUSA provides to these various units.

See their website and make a donation
Our latest articles
Please note that we barely started translating our articles to English
RAGE is a collective distilling a Promethean, accelerationist vision of the world – seeing history as the march of progress driven by the West – expressing itself, for the moment, mainly via an online magazine.
We develop a singular vision of the world, which sees itself rethinking the meaning of life and man's place in the universe, in the world, and in his city. Our writings aim to take stock of a sometimes undesirable current situation, while outlining a desirable future for France, Europe, the West and humanity as a whole.
In so doing, we hope to give our readers a sense of optimism and confidence in the future, as they take stock of how far humanity has come so far; but above all, a love of Western civilization, whose hallmark is movement, so that they will want to be part of this history and become "truly modern", as Pierre Manent puts it, by speeding up the processes that are the essence of modernity, while at the same time being critical of some of its harmful facets.